Anykey can assist before you purchase a new system or upgrade to provide an unbiased systems assurance opinion to ensure that there are no shortcomings in your new hardware/software proposals.
We provide the following services:
Consulting
Anykey offers core system and IT consultation services from design, configuration, supply and installation of new systems to the optimization, consolidation and best practices on current clients systems.
Hardware and Software installations
Anykey provides a range of certified IBM i consultants that you can utilise for both short and long-term projects. You may need to compliment your existing IBM i staff or provide customised on-site training. Requirements could include: System Integration System Administration IBM Licensed Program Installation and Customisation. To make the most of your servers it is important to keep the operating system current and fix levels up to date. All upgrades are unique and require preparation and planning, Anykey can manage your upgrades from start to finish thereby minimising the impact to business and staff.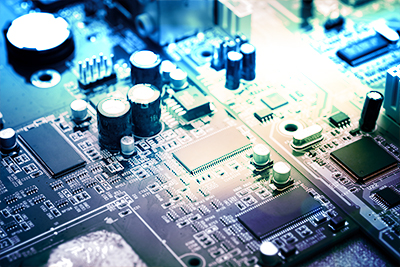 System Performance Monitoring
The System Performance and Capacity Planning service is available to you to ensure that you are gaining maximum utilisation from your investment in IBM i equipment. This service also enables customers to communicate potential changes to areas of operation or usage therefore enabling Anykey to predict the impact of these changes to the machine's operation and growth requirements
Health Checks
By conducting a regular System Health service, you can minimize machine downtime and allow for future upgrades or growth with minimal or no impact to the operation of the business. Anykey can perform regular health checks either onsite or remote and provide assistance and recommendation on ways to improve your system health/ administration to keep functioning at an optimum level.
Custom Development, modernization and transformation
Using the Lansa suite of products, Anykey can assist in transforming and modernizing your software systems and business applications.