Security and Compliance
With MailMeter Email Archiving Solution you can:

Reduce your Exchange data by 75% , eliminate PST's forever, provide detailed Data Analysis across your network & email data, with full drill-down reporting, and become legally compliant

With FileArchiver you can:

Reduce backup times by 90%, Reduce the data on your file servers by up to 80%, Get insight into your file servers with analytical reporting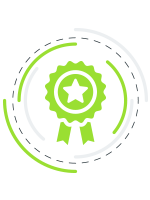 High Availability
Deliver nonstop business continuity and boost productivity. Innovative, easy to use switching and replication solutions will eliminate costly IT downtime. We have the most experienced professionals for implementing these solutions. Rocket iCluster is an HA/DR solution for business applications operating on IBM, enabling continuous access through monitoring, notifying, and self-correcting replication issues.
System Management and Monitoring
Application Lifecycle Management
Application Lifecycle Management (ALM) products help simplify software development. No matter how complex and guarantee that your IT requests, projects, changes, and releases are consistently viewed, tracked, and managed across your entire IT organisation​ – including service desk, application development including build and release of packages, and network operations. It will give you ultimate management of all IT-related issues, assets, applications, and processes. What's more, because the automated workflow processes are repeatedly captured and recorded, you are guaranteed to get the detailed reports needed to easily achieve IT compliance.
Analytics
Cognos software
Cognos software enables organizations to become top-performing and analytics-driven entities. From business intelligence to financial performance and strategy management, Cognos software is designed to help everyone in an organization make the decisions that achieve better business outcomes now and in the future. Flexible deployment options, either on cloud or on premises, enables you to easily scale your analytics to meet changing business needs.
Mobile and Web Application Development
Using aXes, you can transform your 5250 applications into GUI browser-based applications – without changing any lines of your source code. aXes will enable your 5250 applications to work securely and efficiently from browser-based devices.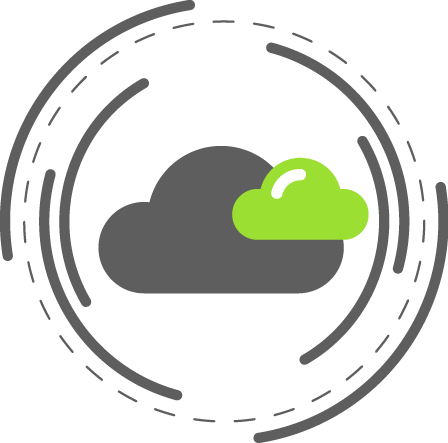 Cloud
Private, Hybrid and Public
Cloud computing comes in three forms: public clouds, private clouds, and hybrids clouds. Depending on the type of data you're working with, you'll want to compare public, private, and hybrid clouds in terms of the different levels of security and management required.